Give the IP story what it needs to thrive
Fill the production void, get people back to work. Take advantage of existing technology. Real-world talent using unreal talent in virtual world productions with new stories the market is hungry to see.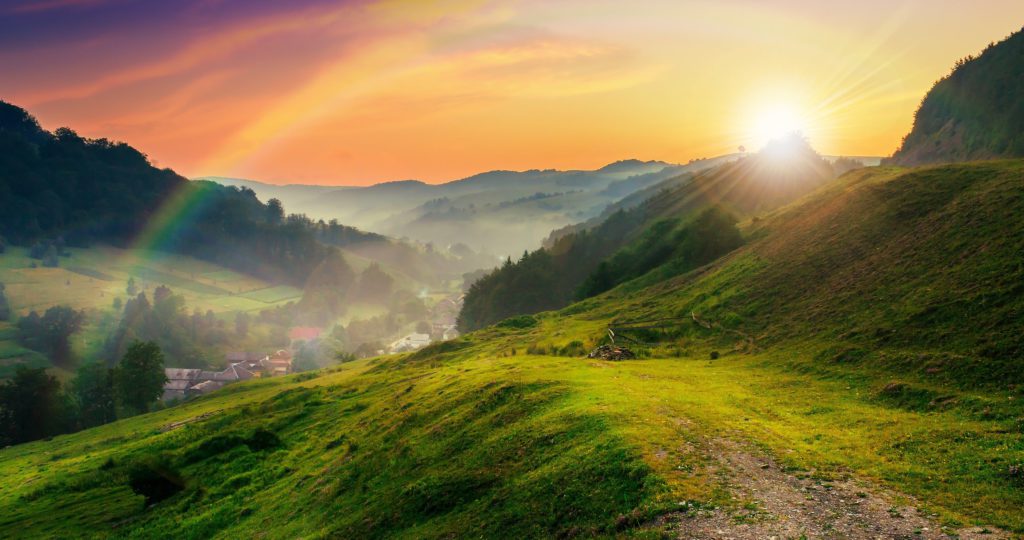 EXPLORE DOING THE IMPOSSIBLE.
It's how movies, games, architectural planning & products are made now.
We represent covert assets
WHAT'S YOUR MISSION?